Spread some
Holiday Cheer!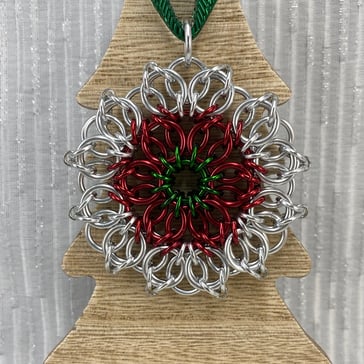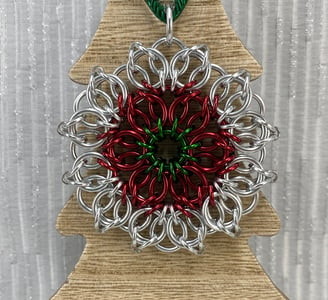 Choose a door to the spectacular!
Here's what our customers say:
"Thank you! It looks amazing and I love it!
I'm so glad I found you at TRF, I'd wanted this worked on for a while now.
😍😍"
- Horacio U.
October 2022 on Instagram
"✪✪✪✪✪
Thank you for the custom piece! It is absolutely gorgeous!
We've gotten so many compliments on this necklace. We will be buying from you again!."
- Wendy M.
July 23, 2015 on Etsy
"✪✪✪✪✪ Saw the site through the Faire Relief page, fell in love with the Malachite Tree and had to have it. Shipping was prompt and the tree was as gorgeous as I thought it would be, would buy another if possible :D
-Brittany G.
August 24, 2020 on Facebook
"✪✪✪✪✪ Absolutely beautiful and very well made! I can't wait to own more of your work. :)"
- Starla M.
April 3, 2016 on Etsy
"✪✪✪✪✪ A very talented and creative artist who crafts some incredible jewelry."
- Bunnith Thok
September 20, 2018 on Facebook
Click below to read more reviews or leave one of your own!
Please visit my Facebook group to get exclusive deals on discontinued jewelry designs, new gemstone trees, and so much more!
Shop Chainmaille (Lite) Jewelry